At Autolux we are dedicated to moving people efficiently, taking maximum care of every detail, to exceed the expectations of our most demanding customers. From contracting to completion, with the issuance of the invoice, everything is important to us.
If we had to summarize what our activity is about in 2 words, it would be "We move people". Our VTC licenses allow us to take you to any point, at any time and 365 days a year. Punctual, without waiting, without noise and without queues, we will make your trip a pleasure with a private space just for you and your companions.
Our company is a provider for more than 1,000 companies and we serve hundreds of thousands of anonymous customers. Some choose us for our quality, others for our personalized service, others for our punctuality, and even for our flexibility... but we are aware that there is fierce competition in our sector, and especially in terms of prices. For us, prices are also important, but quality and knowing how to read the trends of today's society are even more so. For this reason, we make our motto "renew or die" and we apply it by acquiring new electric traction vehicles and with a great boost in terms of new technologies.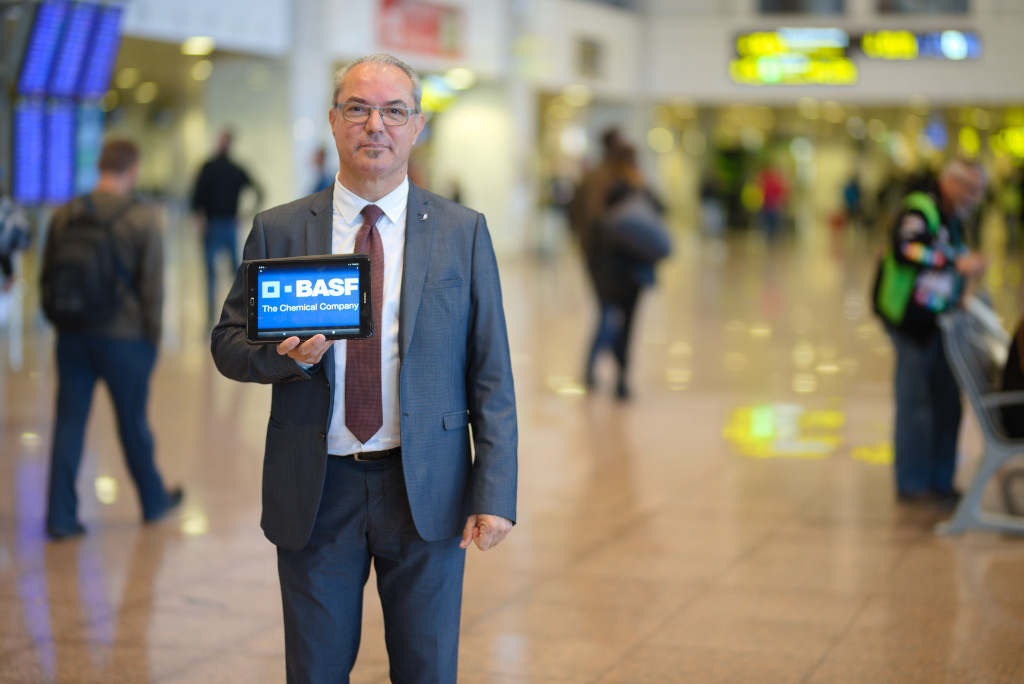 Anywhere you wish...
We are available 24 hours a day, 365 days a year; We will pick you up on time and take you where you want in the form of a standard transfer or available for hours.
We operate at all the airports in Catalonia, mainly at the Josep Tarradellas Barcelona-El Prat airport, where we have our own base to cover the high demand. The assigned driver will be waiting for your exit with a sign where your name will be written, he will collect your luggage and transfer it to where you say in a discreet and elegant way. Simple and easy, without complications, without noise, without waiting... that's how we work.
There are many companies that trust us to transfer their clients with a touch of distinction. Our drivers are highly qualified and are always uniformed with a suit and tie.